Start your free trial.
To kick off your free 30-day trial, start by letting us know the URL of your homepage.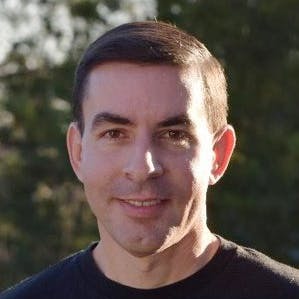 "
It's WebPageTest to a whole new level! Runs tests continuously and focuses the team on user-centric metrics.
Pat Meenan - Creator of WebPageTest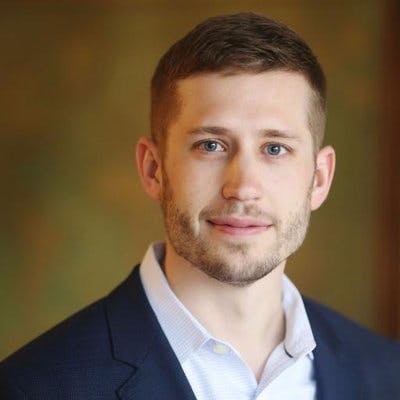 "
Couldn't have made the progress we did without @SpeedCurve great product!
Ian Carrico - Vox Media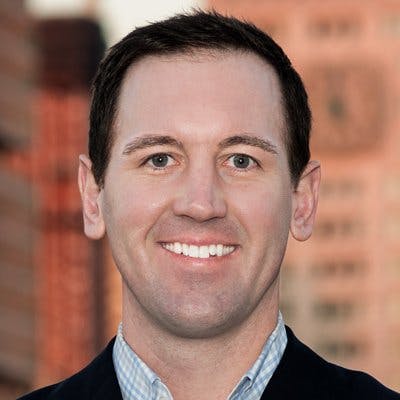 "
You all have a great tool on your hands. Can't remember being this happy/excited about B2B software in years 😃
Kyle Rush - VP of Engineering for @Casper. Formerly @HillaryClinton, @BarackObama, @Optimizely, @NewYorker