Start your free trial.
To kick off your free 30-day trial, start by letting us know the URL of your homepage.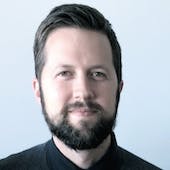 "
It's been a pleasure using SpeedCurve for the past couple of years. We made fantastic progress on many of our key pages, and I couldn't have done it without SpeedCurve.
Jed Wood - Ancestry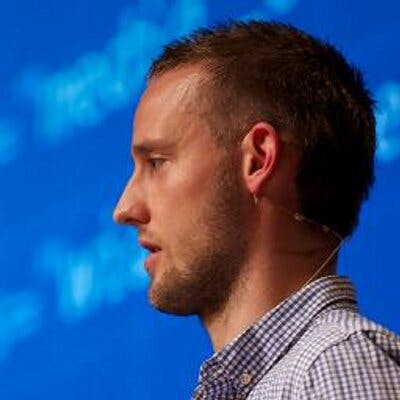 "
I absolutely love demoing @speedcurve to clients. Gives me a chance to fall in love with it all over again. It just does soooo much.
Harry Roberts - CSS Wizardry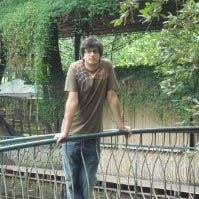 "
SpeedCurve just keeps on giving. Just helped me find another big performance bottleneck. This tool is a no brainer ❤️
Simão Freitas - Marley Spoon