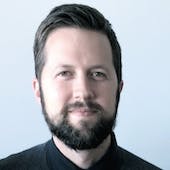 "
It's been a pleasure using SpeedCurve for the past couple of years. We made fantastic progress on many of our key pages, and I couldn't have done it without SpeedCurve.
Jed Wood - Ancestry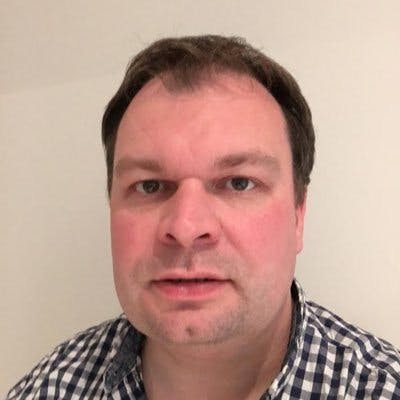 "
It's like an automated, supercharged WebPageTest so useful for trend analysis, performance alerts... etc. Very handy.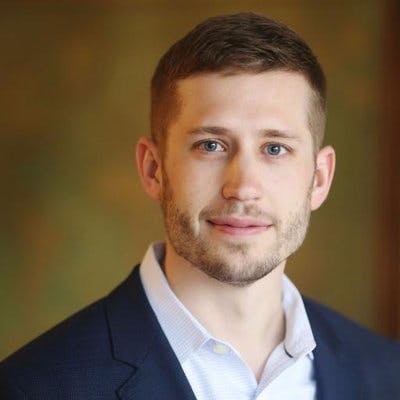 "
Couldn't have made the progress we did without @SpeedCurve great product!
Ian Carrico - Vox Media