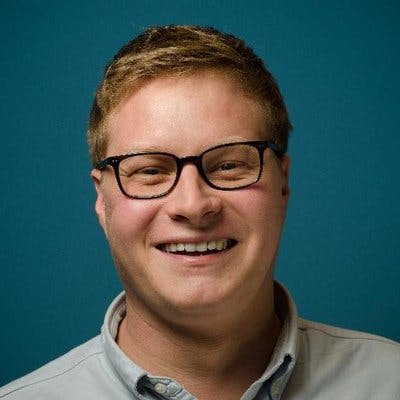 "
We used SpeedCurve to track the performance of the new Guardian responsive site which now loads four times faster and is one of the fastest news sites in the US.
Patrick Hamann - The Guardian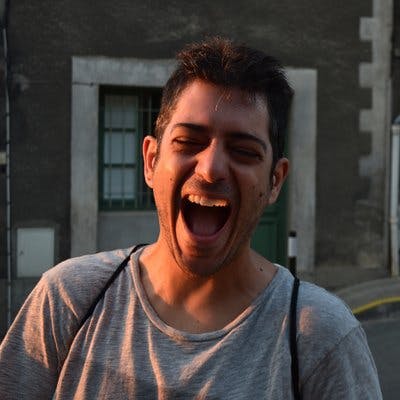 "
Setting up @SpeedCurve, powerful enough to keep track of performance improvements and simple enough to show some cool graphs!
Dario Barrio - Trovit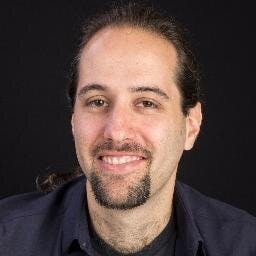 "
SpeedCurve is visually awesome and holds functionality I've been expecting someone to finally build for quite a while.
Guy Podjarny - Web Performance and Security geek