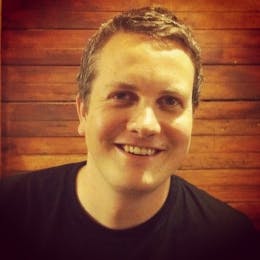 "
We used @SpeedCurve to track WebPageTest and RUM results over time. We convinced a client to turn Adobe Tag Manager off for two weeks to see what happened. Load times went through the floor!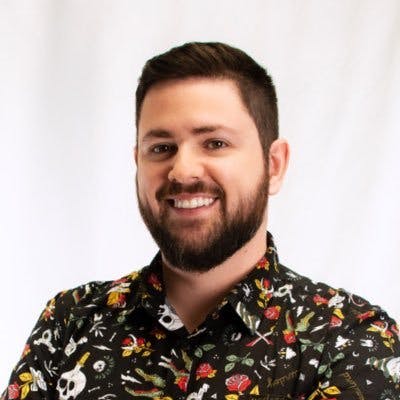 "
@SpeedCurve is the best tool I know for creating and nurturing a culture of performance through monitoring. It gives you insights, points what the main performance issues are and even ranks your site against your competitors.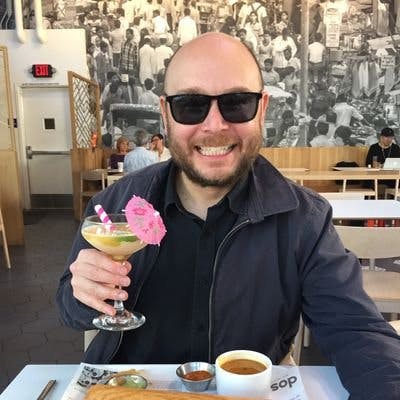 "
@SpeedCurve when did custom charts get a million times more useful?!?!?! I'm in chart heaven right now.