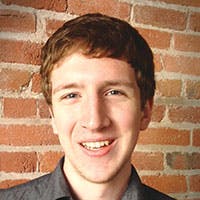 "
We've got SpeedCurve on the studio wall monitor and staying faster than our competitors is hugely motivating.
Tom Dooner - Causes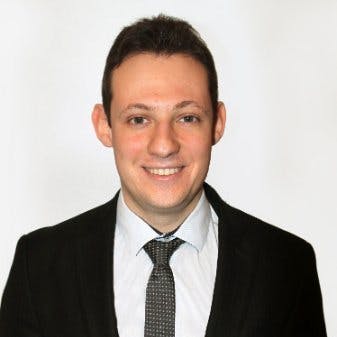 "
SpeedCurve has been an indispensable tool in our pursuit of a faster, more elegant UX.
Vadim Supitskiy - Forbes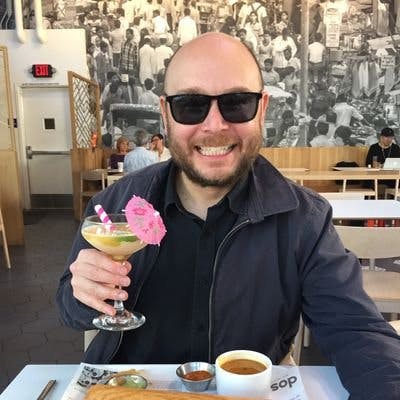 "
@SpeedCurve when did custom charts get a million times more useful?!?!?! I'm in chart heaven right now.