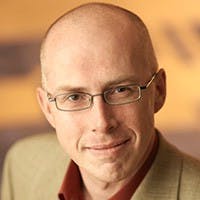 "
SpeedCurve took 5 minutes to set up and gives me an instant view of how our site is performing in absolute terms, and relative to our competition.
Nick Howe - Hitachi Data Systems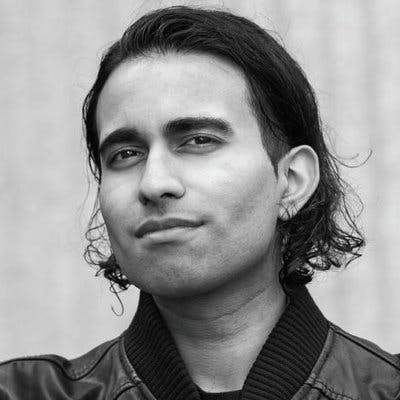 "
❤️ everything SpeedCurve have been doing lately: First Input Delay support, Long Tasks, CPU Scripting time, Perf Budget support, Last Painted Hero. Y'all are rocking the performance monitoring space big time.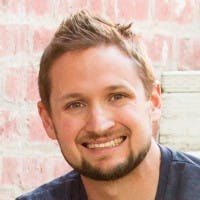 "
Still getting a kick out of SpeedCurve. The individual result views are fantastic. They'll even load in Chrome Dev Tools and WebPageTest.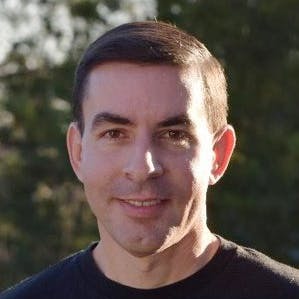 "
It's WebPageTest to a whole new level! Runs tests continuously and focuses the team on user-centric metrics.
Pat Meenan - Creator of WebPageTest