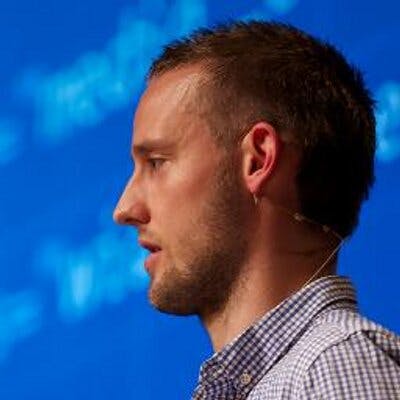 "
I absolutely love demoing @speedcurve to clients. Gives me a chance to fall in love with it all over again. It just does soooo much.
Harry Roberts - CSS Wizardry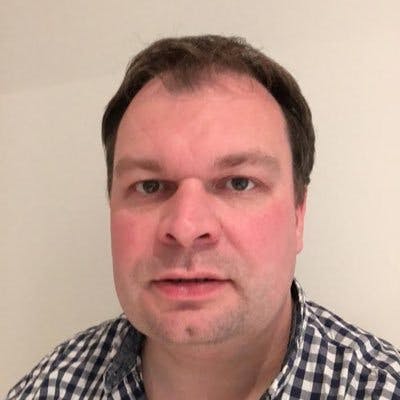 "
A site redesign really shows @SpeedCurve's worth. It's basically Web Page Test on steroids. So much good stuff in there that I haven't had time to play with until now.
Barry Pollard - Author of HTTP/2 in Action